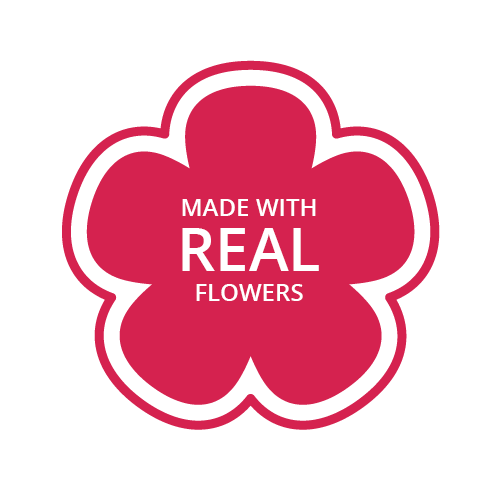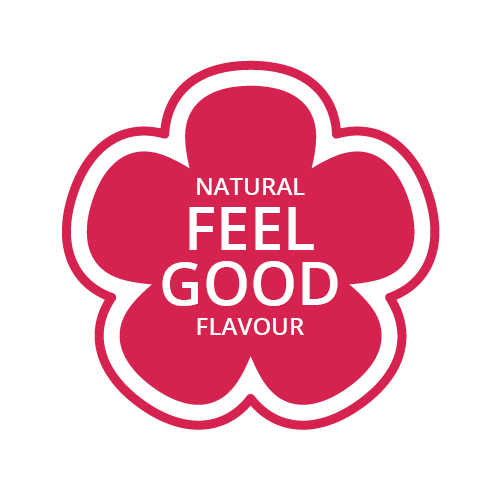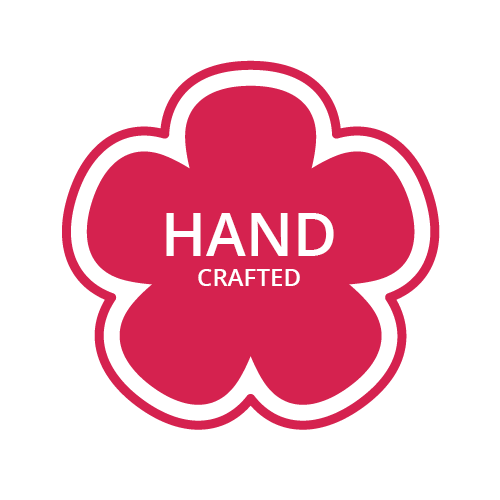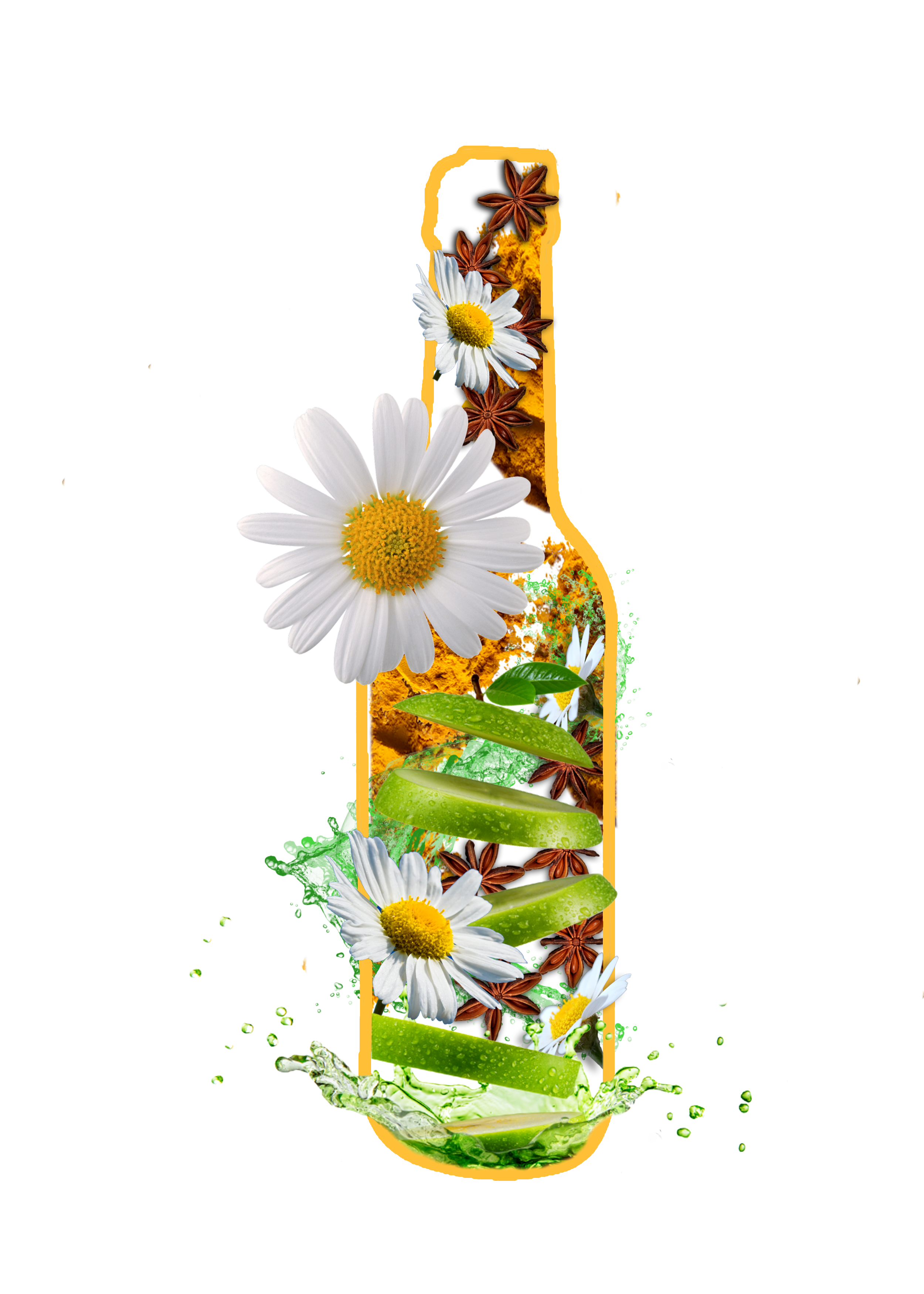 We might be made in Lancashire but we've not forgotten our roots. We were born on the streets of Nigeria, where drinking hibiscus brewed with fruit and spices is the nation's daily ritual. Which is why you'll find flowers, fruit and spices in every one of our craft-brewed drinks.
We like to take things slowly. Our organic flowers, fruits and spices are given time to mature in their natural surroundings before we use a gentle craft-brewing process to extract all the goodness. The result is as close to nature as you can get in a bottle.
Life is full of compromises. Why should your wellbeing be one of them? Our drinks prepare you for whatever comes your way.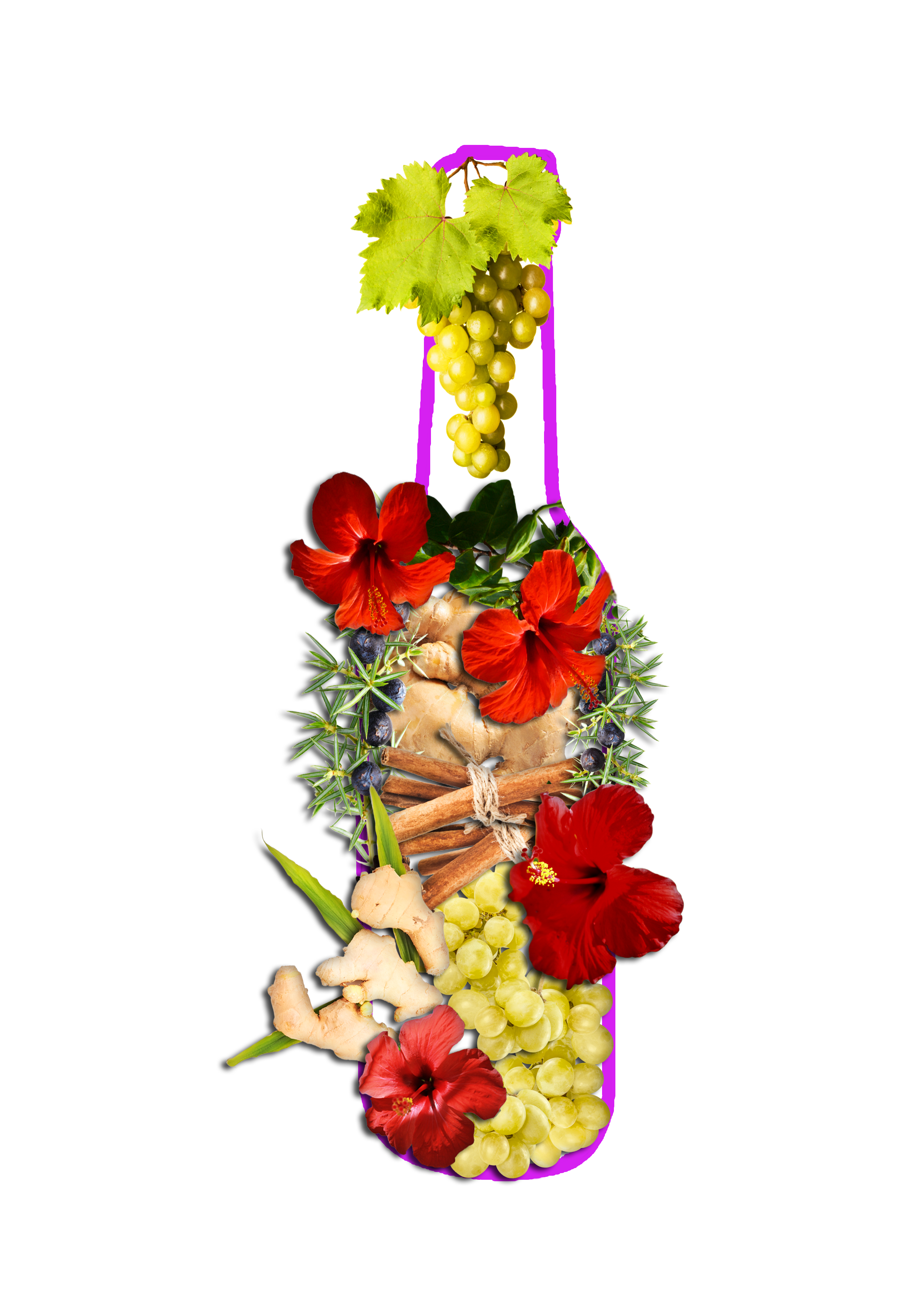 Craft-Brewed Non-Alcoholic soft Drinks
Our traditional craft-brewing process extracts huge amounts of nutrition and flavour from organic flowers, fruit and spices to create soft drinks that positively impact wellbeing and taste naturally delicious.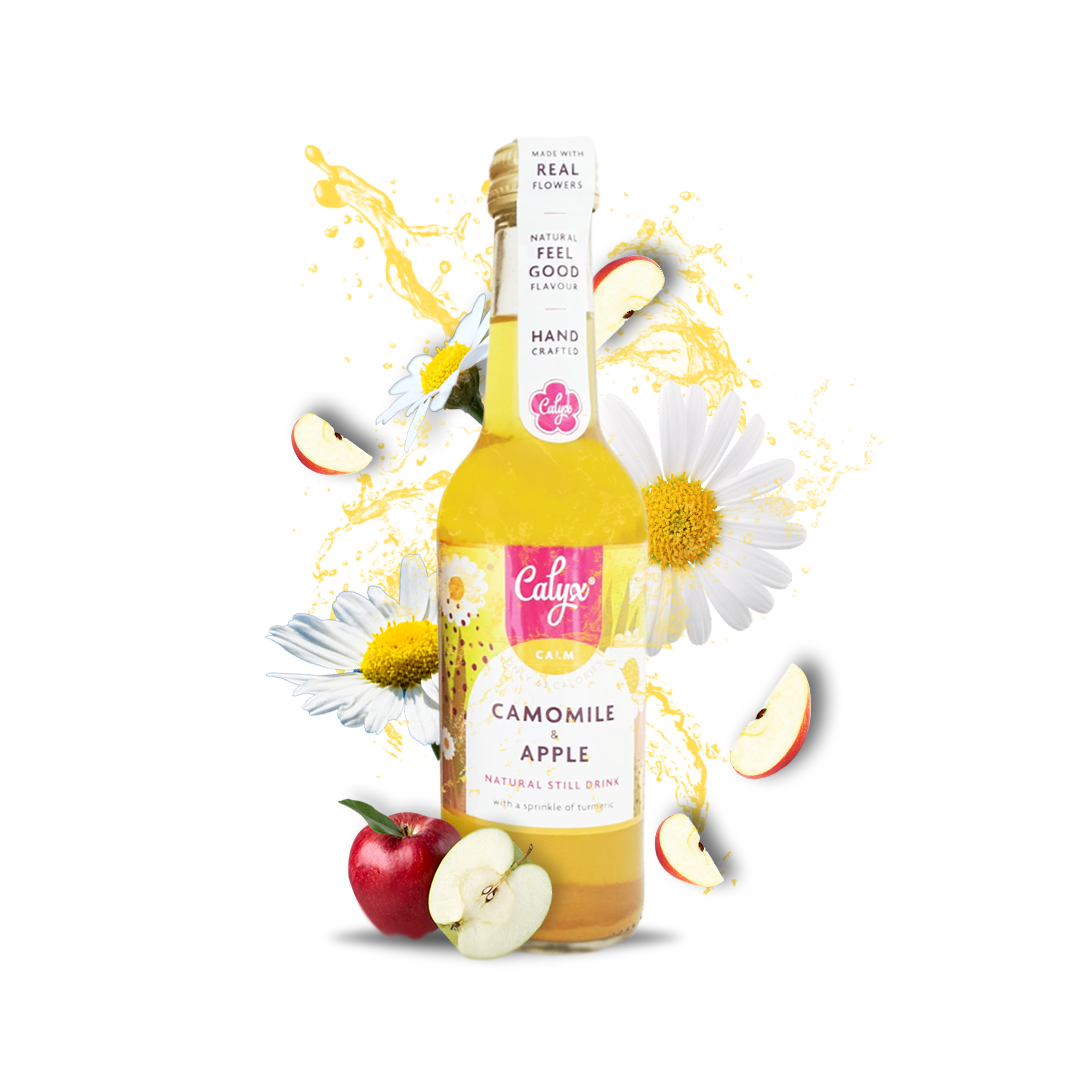 Calyx Calm
Escape and unwind with Calyx Calm, a beneficial blend of soul soothing camomile, delicious natural apple juice and warming organic botanicals.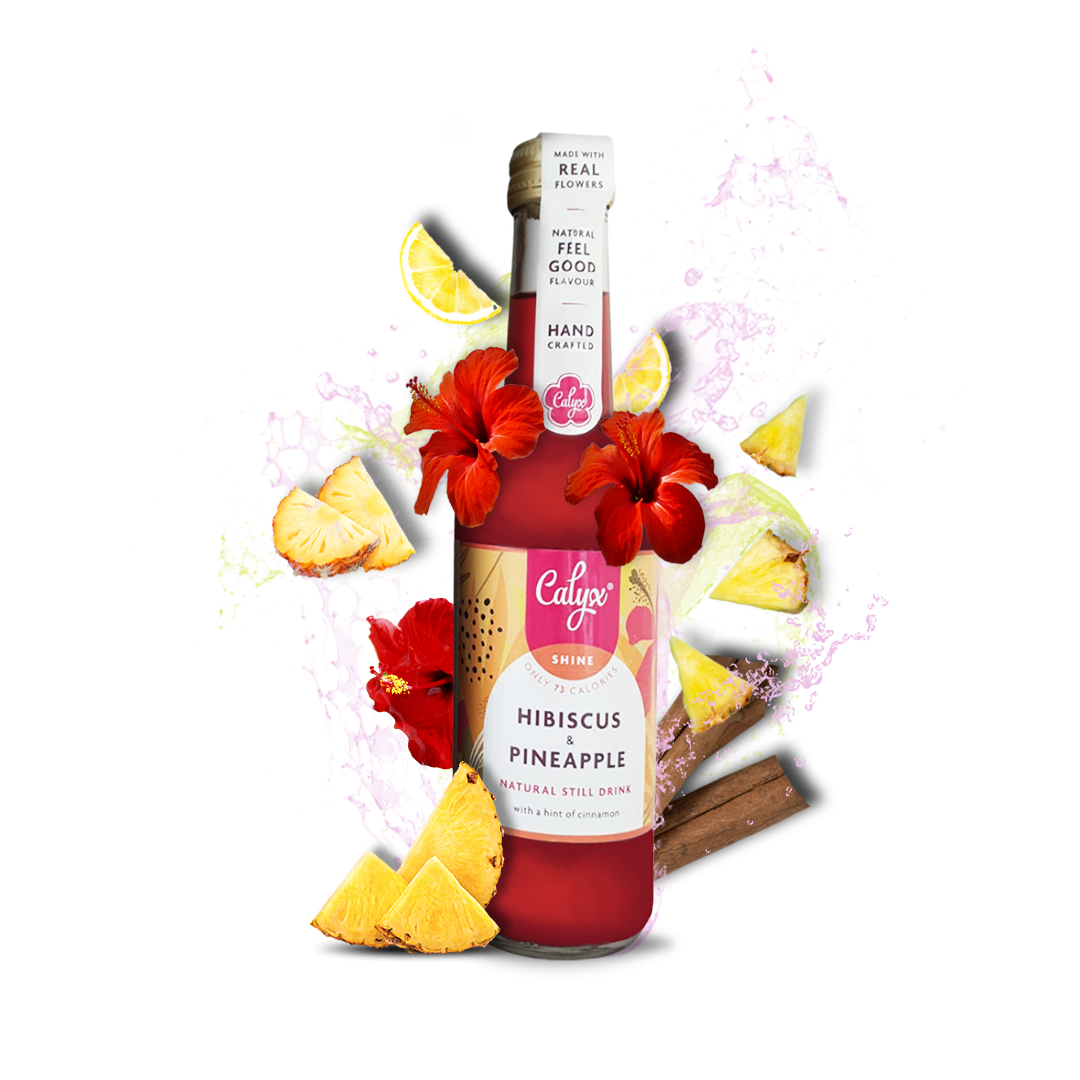 Calyx Shine
Brighten up your day with Calyx Shine, our feel-good flower and fruit drink, a beautifully balanced blend of red hibiscus flower, pineapple juice, lemon and cinnamon.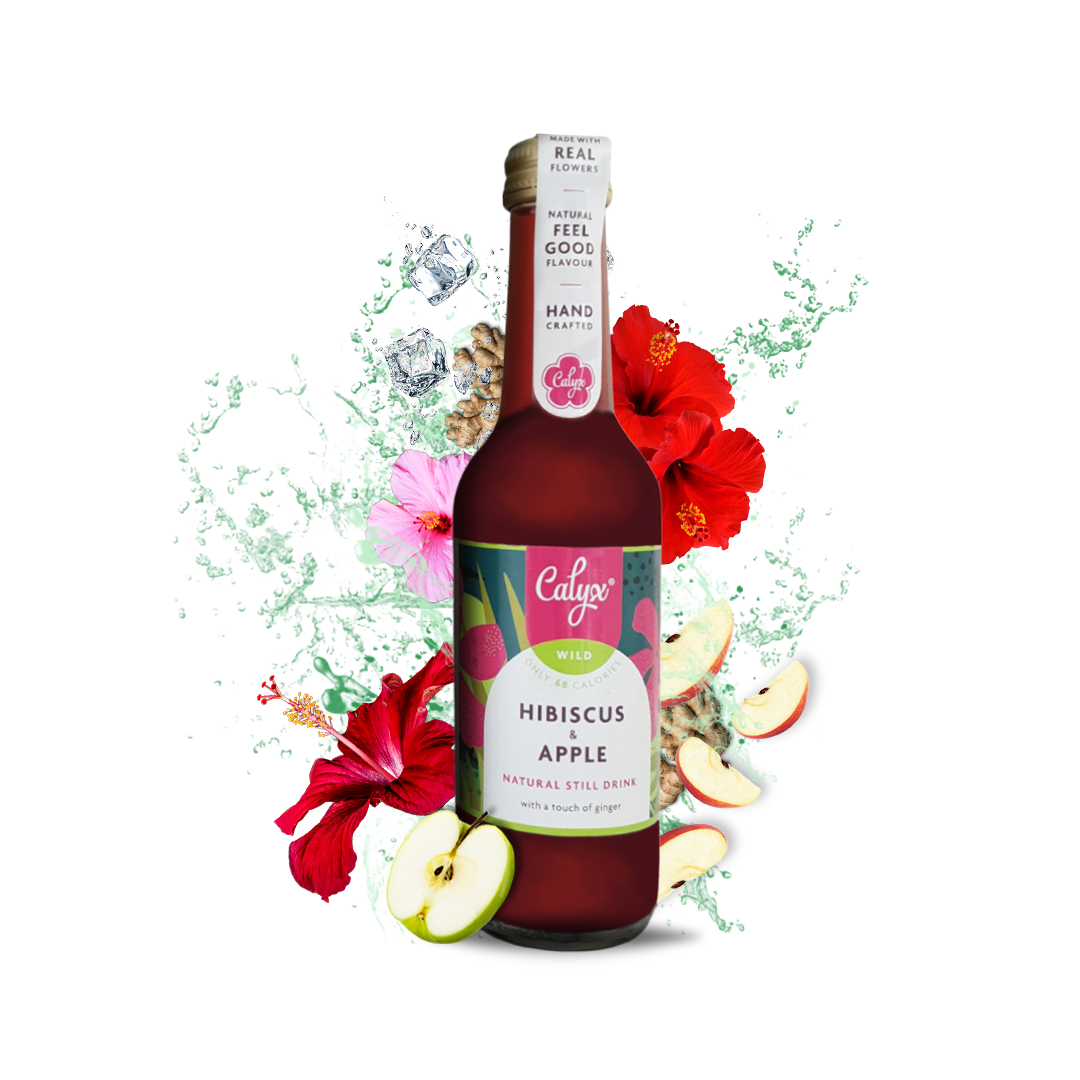 Calyx Wild
Quench your thirst for adventure, with the thrilling taste of Calyx Wild. A deliciously moreish and beautifully balanced blend of red hibiscus flower, apple juice and ginger.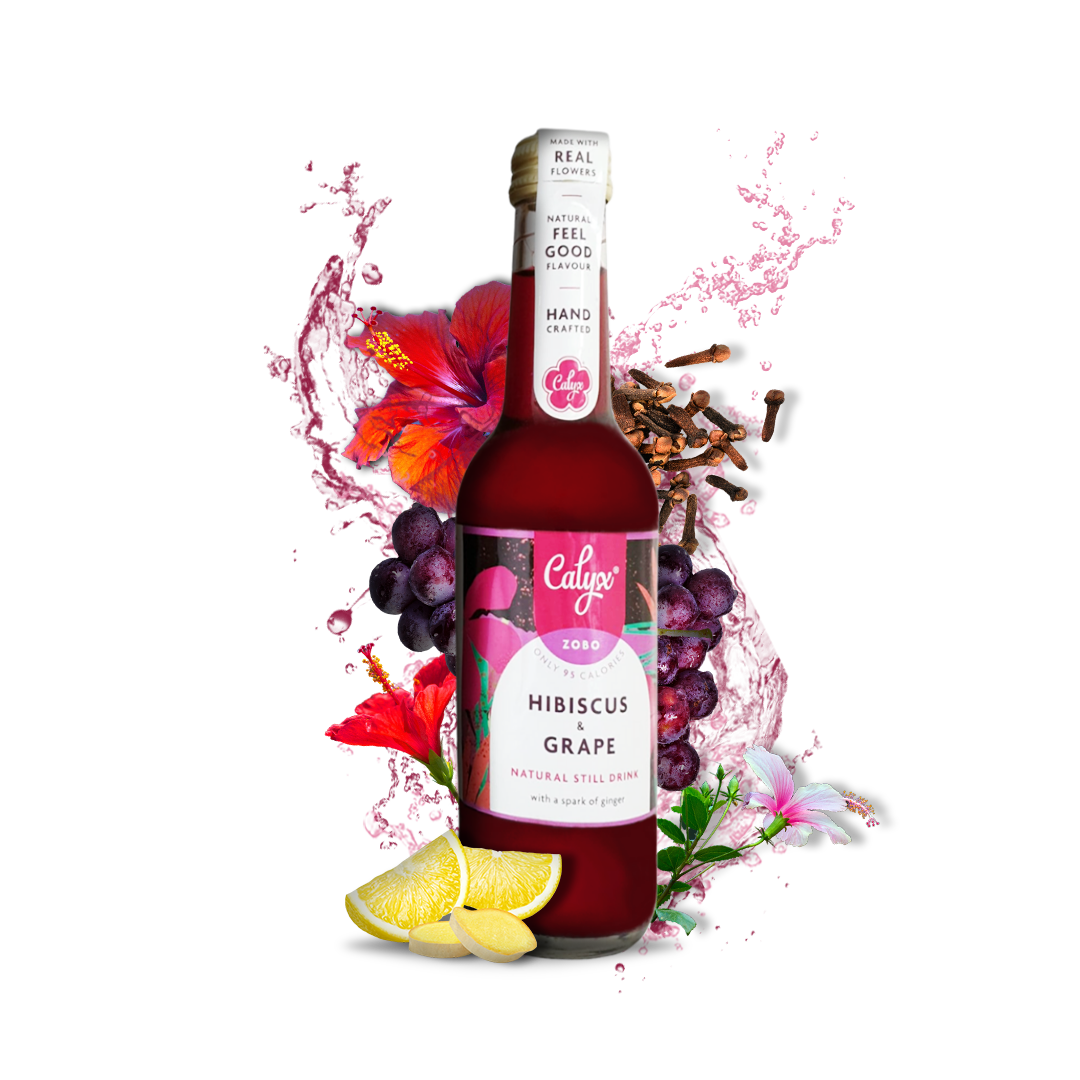 Calyx Zobo
Born on the streets of Nigeria, Calyx Zobo is a revitalising blend of delicious white grape, red hibiscus flower and warming natural spices: ginger, cloves and juniper berries.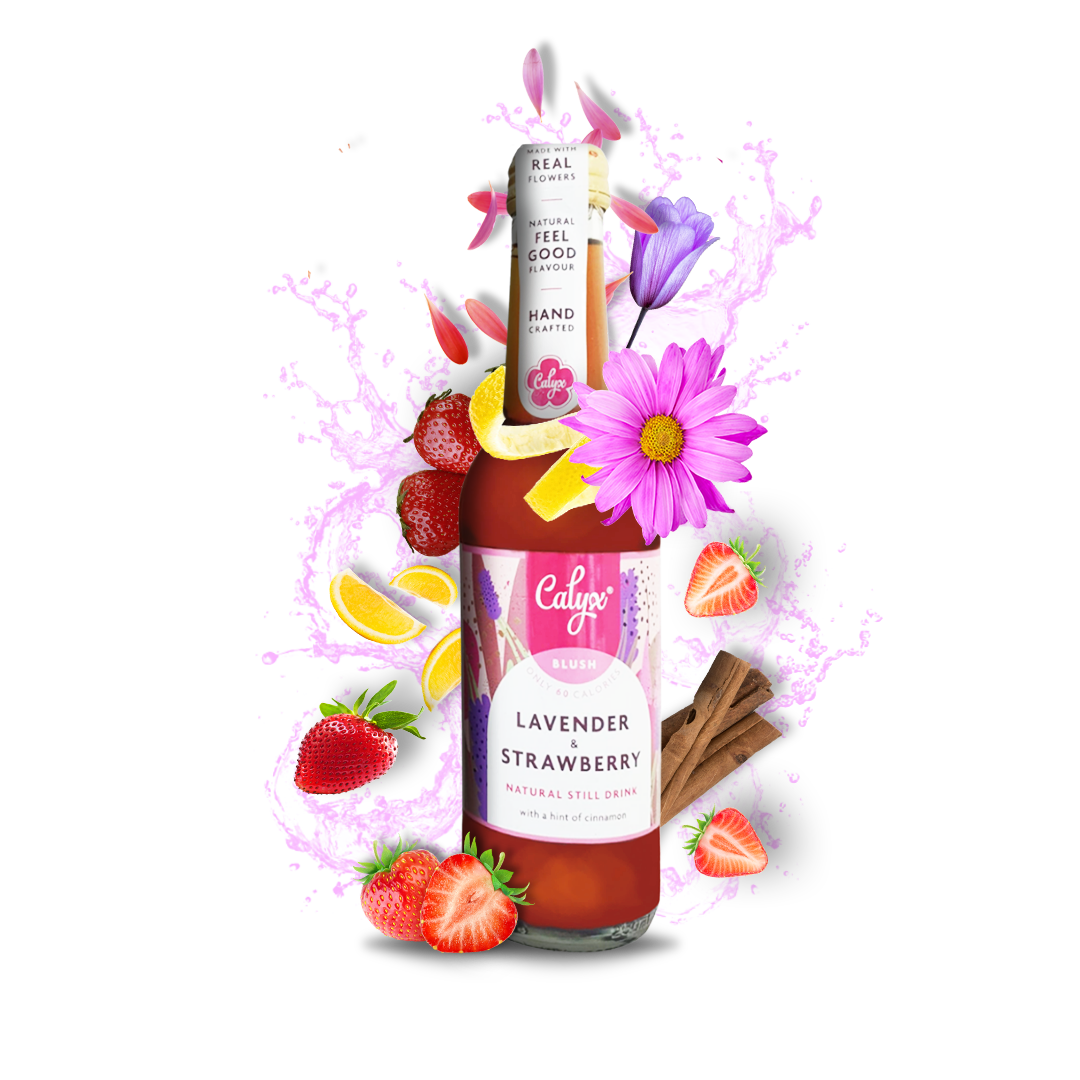 Calyx Blush
Uplifting Calyx Blush is a luscious blend of organic lavender flower and delicious natural strawberry juice concentrate, with a twist of lemon juice and cinnamon.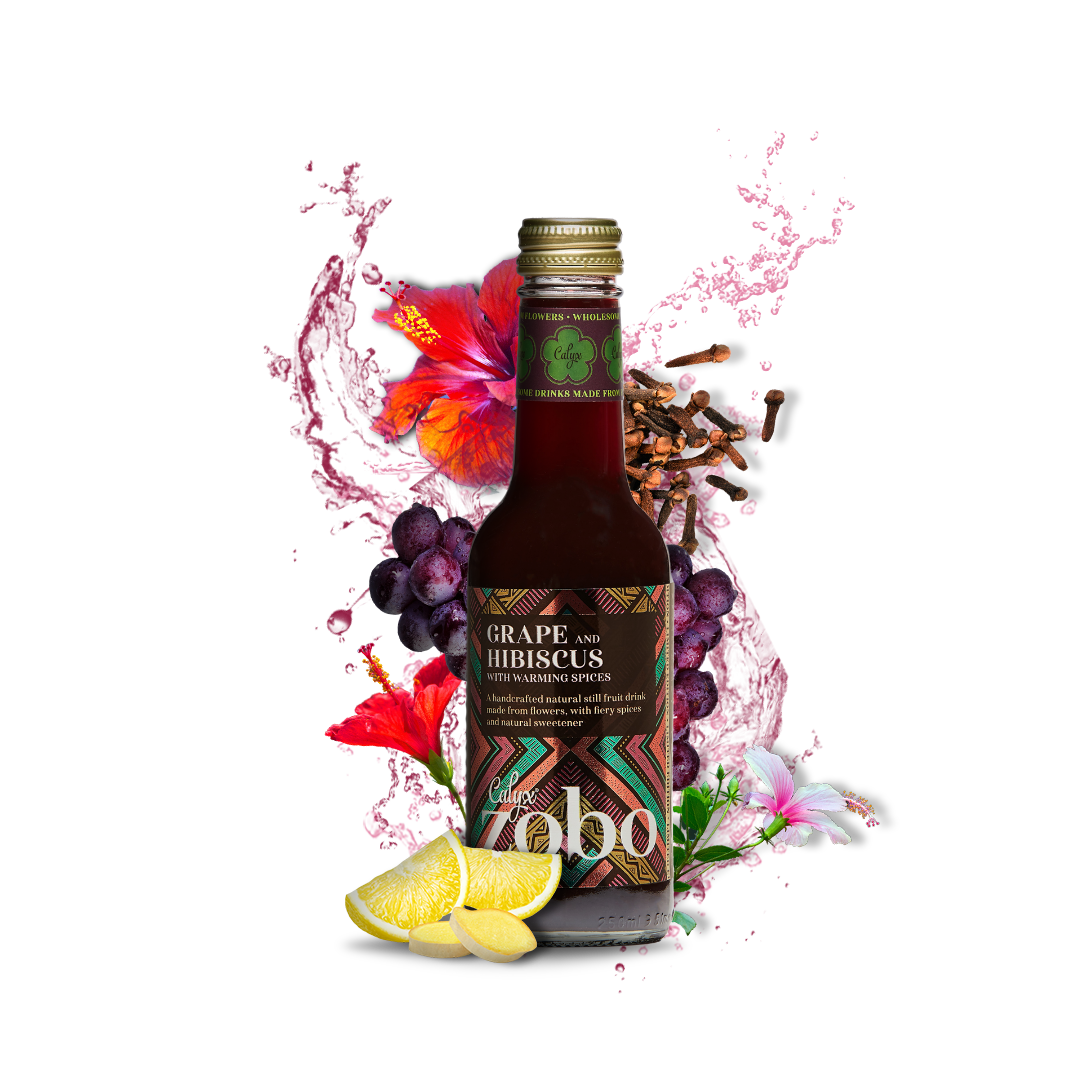 Calyx Zobo Original
Set your soul on fire with Calyx Zobo Original! Our authentic West African fruit and flower fuelled recipe is made using traditional methods and blends delicious white grape with hibiscus flower and four ferociously fiery natural spices.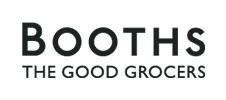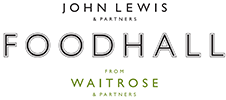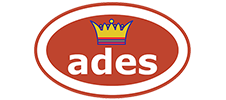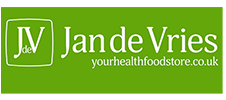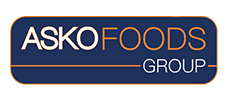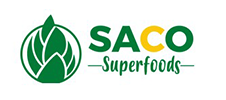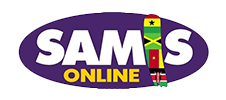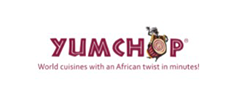 @CALYXDRINKS ON INSTAGRAM