About Calyx Drinks
Flowers are at the heart of Calyx Drinks. Our Company derives its name from the 'calyx' of a flower which is the green outer whorl of a bud that encloses the petals to form a protective layer around the bloom. We are passionate about flowers, natural ingredients and wellbeing.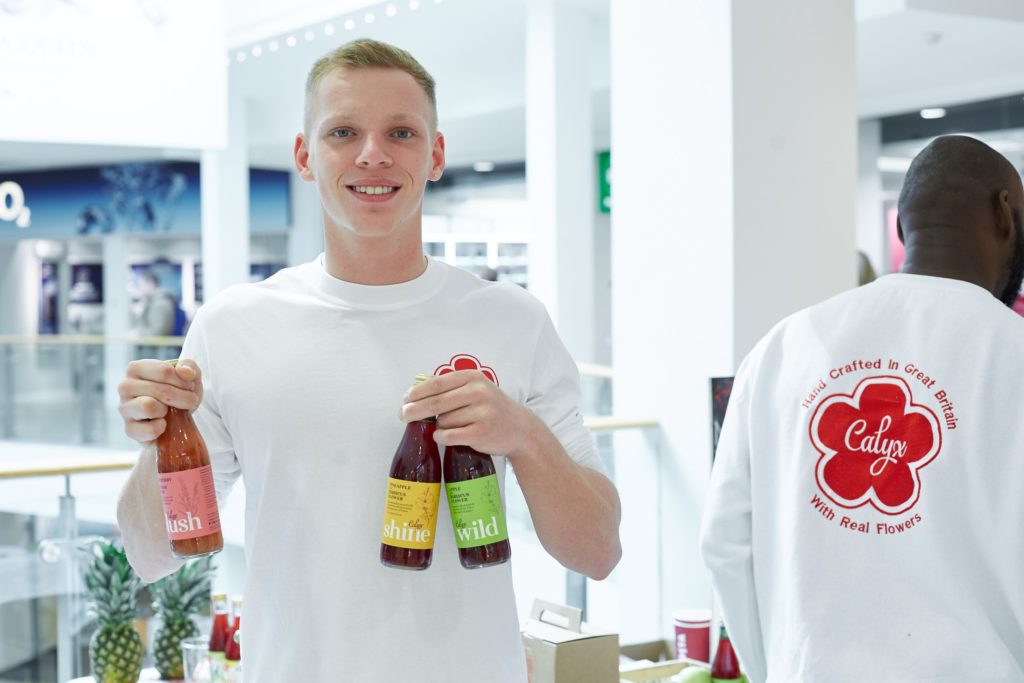 Refreshingly

Healthy
Our drinks contain organic flowers, herbs, spices, fresh fruits, natural stevia, phenolic phytonutrients, anthocyanins, vitamins A, B, C and D, and other key ingredients that are rich in antioxidants. These ingredients are also traditionally known to possess a variety of health benefits. With our flowers and spices sourced from organically certified suppliers, the use of all-natural ingredients and the exclusion of preservatives, we are committed to ensuring our range of drinks are of the highest quality.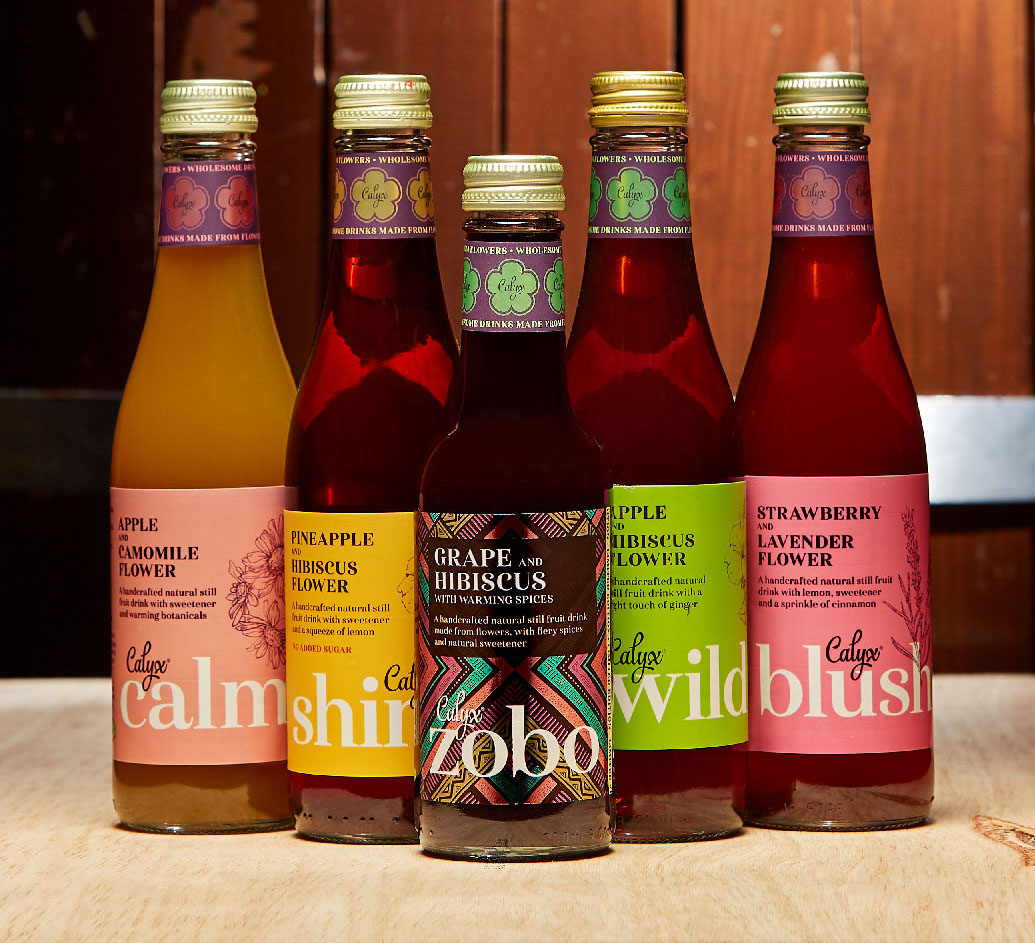 Naturally

Fun
Our portfolio include a range of floral drinks that were specially made for you.
As inspired by the occasion, our drinks are either served refreshingly chilled or appetizingly warm, heightening all our spicy notes.
That's not all there is! There are more ways to enjoy your favourite Calyx drinks. Mix with rum, gin or vodka to enjoy great tasting cocktails and with cream, honey, fruits or herbs to enjoy fun, delicious and refreshing mocktails,
anytime and anywhere.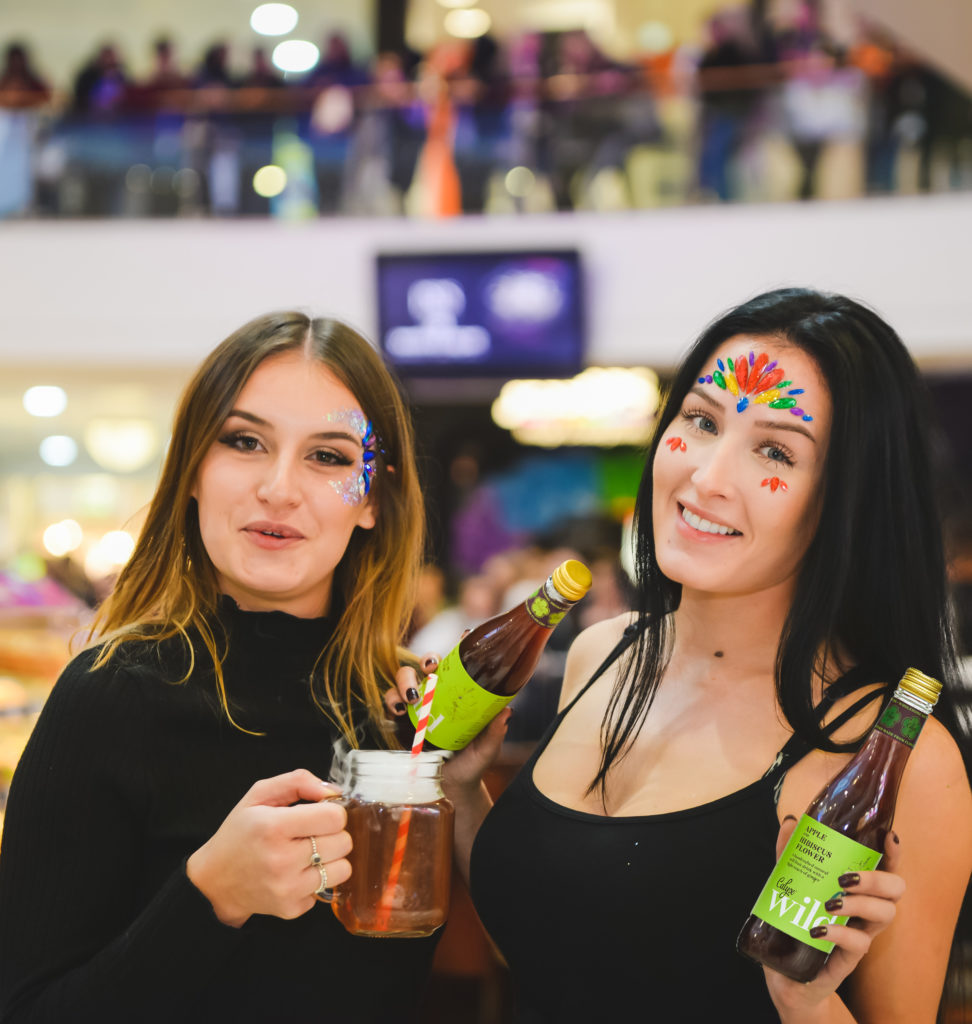 At Calyx, we make refreshingly healthy alternative drinks for our very diverse consumer groups.
Inspired one New Year's Eve and developed with Chester University food technologists.
We offer natural juice drinks crafted with hand-picked flowers.
Our products are a range of great tasting drinks that are high in vitamins and anti-oxidants.